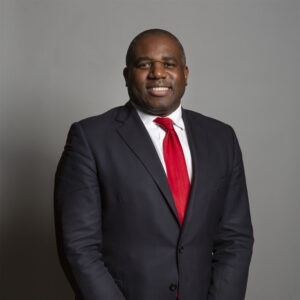 On this historic occasion, as we mark the 75th anniversary of the SS Windrush landing, let us pay tribute to the courage and resilience of the Windrush pioneers. Their journey to the UK paved the way for many others, including my parents, who were part of the Windrush generation. We pay tribute to those who were central to the rebuilding of our nation and their journey is an event that is woven into the fabric of black British history. Today, we honour their pioneering spirit and remember their lasting impact. May their legacy inspire us to continue fighting for justice, equality, and the recognition of all contributions. David Lammy MP, Shadow Secretary of State for Foreign, Commonwealth and Development Affairs
Reach Society conceived and launched the idea of Windrush Day Thanksgiving Gatherings to give opportunities for families and groups to reflect on the enterprise of the first generation of migrants to seek out new opportunities in the UK. We also pay tribute to the first generation for laying a foundation for their children and grandchildren to grow and thrive. Prompted by a suggestion in June 2022 from Sir Geoff Palmer, a patron of the Society, Reach Society and Life Radio UK took on the task of producing a song for use by the community, and in January 2023 the song entitled, "Windrush Nation" was launched.  Dr Dwain Neil OBE, Reach Society, Chairman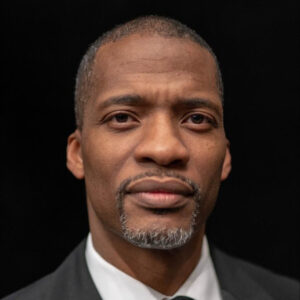 Wayne Bucknor is a songwriter, producer, and arranger for soloists and groups, including Virtue (I Must Tell Jesus, Angels Watching Over Me, Till You Believe (piano), and others who have included his work on their recordings. God Restores was on Darwin Hobb's album that won the Stellar Award for Praise & Worship album of the Year in 2011. Click to download the free lyric sheet.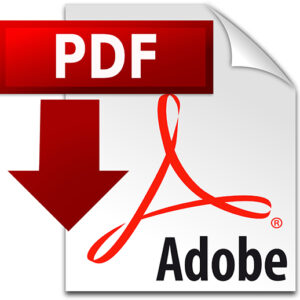 Christopher Wellbelove, Deputy Lieutenant of Greater London, gives an impassioned plea for recognition of the Windrush Pioneers' impact on British society, and the never-ending need for social inclusion.
Professor Sir Geoff Palmer OBE, shares his personal Windrush Nation Experience, including being mis-diagnosed as 'Educationally Subnormal'. "Look at me now" his career and achievements are saying.
Professor Sir Geoff Palmer OBE reveals the links between Scotland and Jamaica, and the importance of Jamaica to Britain during the slave trade.
Chief Supt. Jeff Boothe is the Programme Director for the London Race Action Plan, seeking to improve the policing experience for black people in London.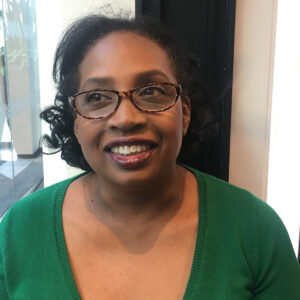 Linda Green: I was born in the Caribbean Island of Trinidad where my brother and I were raised by our grandmother after our parents emigrated to the UK. When my brother and I travelled to the UK, we didn't know it at the time but, his passport was stamped indefinite leave to remain but mine was not. I married my British-born husband in August 1979, and we have three adult daughters. On 1st April 2014, I was transferred into a new company, and I was asked to bring my passport to a Right-to-Work meeting the next day. At the time, I was in the process of renewing my passport which had been sent back to Trinidad. I presented the passport documentation, along with a copy of the passport but I was told that I didn't have a right to work in the UK and I was asked to collect my belongings and leave. I packed my things but was in shock as I travelled home and broke the news to my family – the anger and distress was very real.
There followed an intense period of meetings, and tribunals, including with my bank because my account was under threat of being frozen. All these things hardened my resolve to never put myself in this situation again, so instead of applying for another right-of-abode stamp, I decided to apply for British Citizenship, and thanks to God, I got it within a month. How do I feel about Windrush Day. It has meant heartache for me and my family. Many innocent people have lost their homes, income, pensions, the right to medical care, and more. Windrush is a sore point for my family because they almost lost their mum. I have come to terms with it, but there's still hurt at what I had to go through. It isn't something we talk about at home.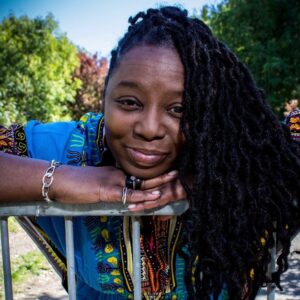 Lisa Lovell: I worked hard all my life to be an active member of society, to contribute, to support communities to give back, through my lived experience.  My gateway into the hostile environment fully emerged on the 8th of July 2016.  Every experience before, then brought me closer to that Gateway and I didn't even know it. I am 2nd Generation Windrush. No one has ever apologised to me for the distress I went through, even when I was reinstated. My mental health plummeted I became anxious and fearful.
Stateless
Me, with the label "child of the state", Social Services to seal my fate, separate me from my siblings living in a home, staff do their job no love known. Me, with the label "vulnerable child", being in the playground bullies were vile, some teacher's saviours, others a chore learning was tricky music made me soar.
Me with the label "civil servant", discovered at 40 I'm Neurodivergent Still, my work was the thing that allowed children to be heard. Me with the label "professional", I was so proud, hostile environment all around. Worked all my life to be called a legal liar, my life in tatters as if I don't matter. Me with the label "presumed criminal", dropped by my employer, left unstable; caught in the Windrush living in fear, faceless, voiceless stateless……… I'm still here!
I am Lisa Lovell no longer faceless, voiceless, or stateless, after seven years of fighting I received my citizenship certificate.