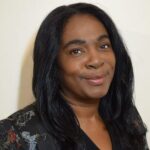 Sandra Golding – Chairperson
Sandra has been working in the not-for-profit sector for over fifteen years as a Business Consultant and Director.  She currently works in the international development sector and has experience working with INGOs in the UK and the USA having worked in Africa, Asia, Latin America and the Caribbean. The skills that Sandra brings to the Board at Life Radio UK are communications and marketing, business development, governance, project management and business management.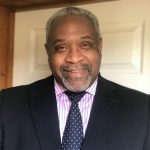 Charles Bramble – Treasurer
Charles has been a Treasurer, or Finance Director at various organisations in the commercial and charity sector. In addition to his finance abilities, he is also an accomplished singer and radio broadcaster.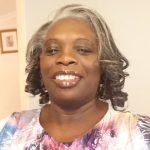 Thelma Gage – Trustee
Thelma is a Nurse by background. She brings experience of health service management, nurse education and a strong work ethic. Having served on several boards and committees over the years, she is passionate about quality and compliance. She currently works in the area of safeguarding children. She is happy to be considered worthy of contributing to the success of Life Radio UK.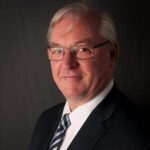 Aled Wynne-Joyce – Trustee
An accomplished Senior Finance professional who produces positive results, often in challenging, multi-cultural environments. His strong leadership and interpersonal skills enables him to establish positive relationships with internal employees and external stakeholders. Aled has previously worked with Life Radio UK's CEO, Mike Johnson, as Finance Director at Community Radio Station, Secklow Sounds CIC.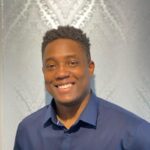 Marcus Rey – Trustee
Marcus is a Civil Engineering Contracts Manager managing people and teams daily. Encouraging positive behaviours, unity, teamwork, promoting development and success. He has served on numerous committees and boards and is always looking for opportunities to transfer his skills into encouragement for any age to strive for greatness. Together with his wife, Marcus is a qualified relationship enrichment counsellor, the Founder of Can We Just Talk and Co-Presenter of Gospel Love Songs Radio Show  on Life Radio UK.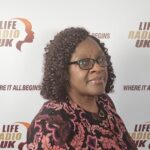 Sonia Johnson – Trustee
Sonia has spent most of her working life teaching office skills, and lately as an administrator at her local College. She brings a wealth of administrative and research expertise to the team.