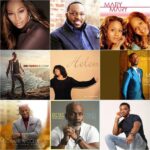 The Contemporary Gospel Channel
Featuring releases from the year 2000 to today, this channel is home to artists such as Jonathan McReynolds, Kirk Franklin, Tasha Cobbs Leonard, Travis Greene, and more.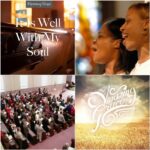 The Hymns Channel
This is the place to hear your favourite hymns, that have stood the test of time and are still offering strength for today, and bright hope for tomorrow.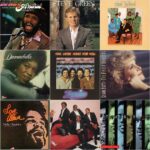 The Retro Channel
The 70's and 80's is regarded by some as the golden age of gospel music, with standout names like Andraé Crouch & The Disciples, The Hawkins, Winans, and Sandi Patty.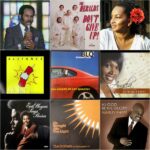 The Adventist Music Channel
Featuring Seventh-day Adventist artists such as Walter Arties, The King's Heralds, Breath of Life Quartet, Heritage Singers, Take 6, and many more.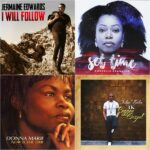 The Gospel Reggae Channel
The national music of Jamaica.  Artists such as Jermaine Edwards, Chevelle Franklyn, Joshua Kesler, and others are expressing their faith using this music genre.
The Southern Gospel Channel
This genre was propelled around the world by Bill & Gloria Gaither and their Homecoming Friends.  You'll find them all on this channel.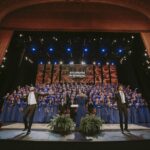 The Brooklyn Tabernacle Channel
Every church would love to have a choir like this. Directed by Carol Cymbala, this Grammy-Award© Choir now has its own channel on Life Radio.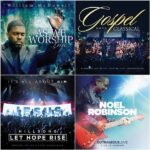 The Worship Channel
Music to accompany your praise and worship. Let us usher you into the presence of the Lord, where you'll find peace, and contentment.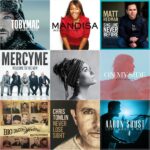 The Contemporary Christian Music Channel
This music genre is very popular amongst millennials and features names like MercyMe, TobyMac, Mandisa, Casting Crowns, Jeremy Camp, and more.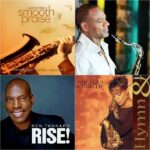 The Gospel Jazz Channel
Kirk Whalum, Ben Tankard, Angella Christie, and other Jazz exponents, including some vocal artists will satisfy your gospel jazz urges.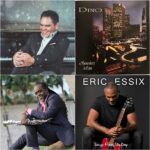 The Instrumental Channel
All your favourite songs in an instrumental format. Orchestral, solo piano, sax, and mixed instruments deliver moments for reflection and a soundtrack to your day.